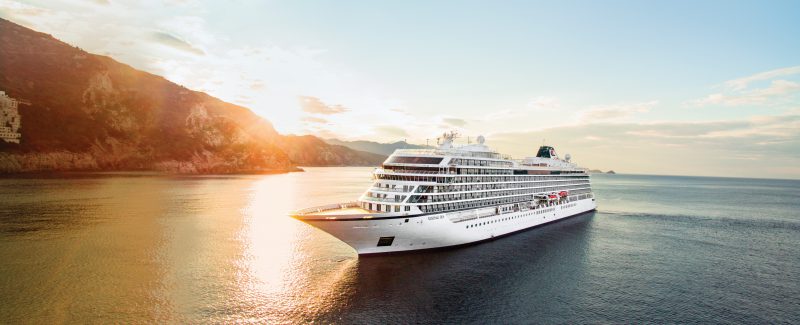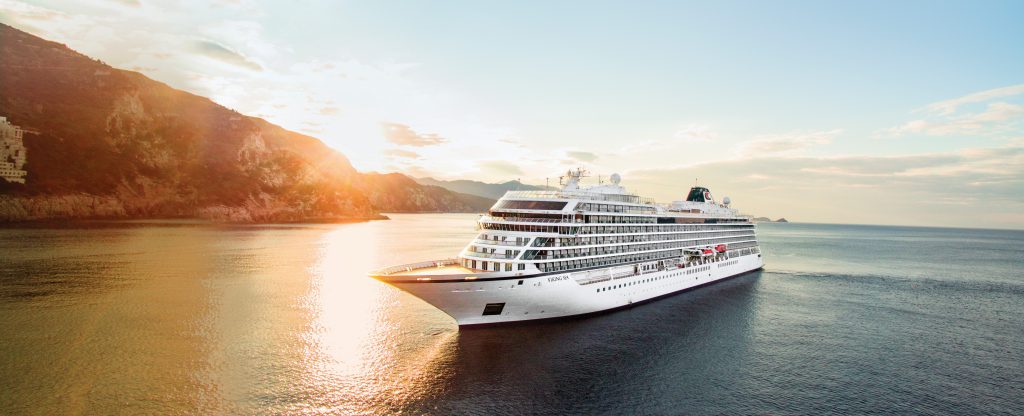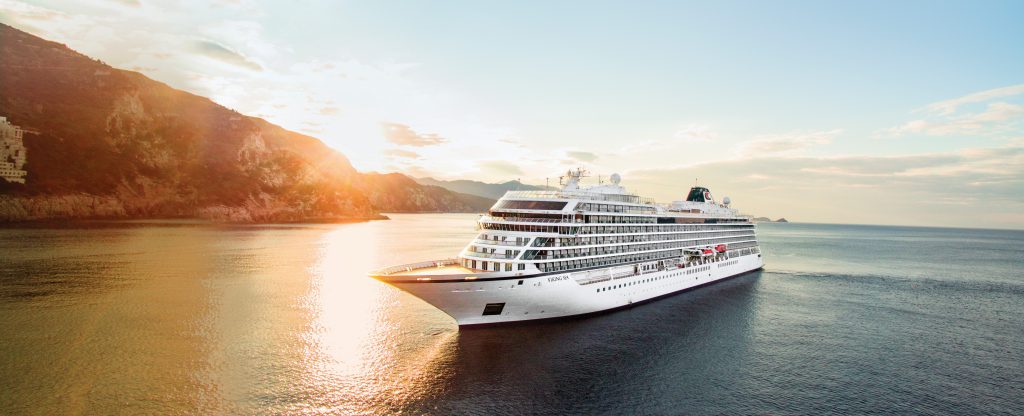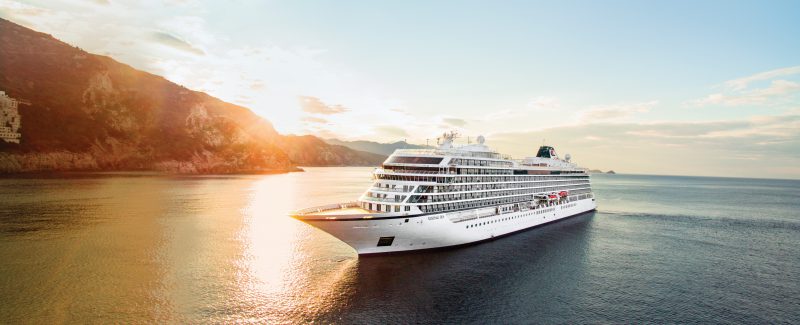 Why Choose Viking?
In 2015, Viking introduced their award-winning river cruise philosophy to the oceans. The company was named the number one ocean cruise line in the Travel + Leisure 'World's Best Awards' the very next year, and then again in 2017, 2018 and 2019.
Today, Viking's extensive collection of ocean voyages covers Europe, the Americas, Scandinavia, Africa, Asia, Australia and New Zealand. Demand has become so great for the company's cruises that Viking has added more than 10 new itineraries to their portfolio in the past year alone.
It comes as no surprise that Viking is now the world's leading small-ship cruise line.
Viking's state-of-the-art sister ships are designed to take you right into the heart of each destination, and with fewer sea days and more time spent in port, their cruises allow you to immerse yourself in the locations that you love for longer.
Recognised as 'the thinking person's cruise line', Viking creates itineraries that are centred around culture, history and fine cuisine — you won't find any casinos or kids on board. Plus, the company's cruise fares include just about everything you could ever need, from meals, beverages and Wi-Fi to an enriching shore excursion at every port of call. The combination of these unique features is now affectionately known as 'the Viking difference'.




On board one of Viking's award-winning ocean ships, discover serene Scandinavian-inspired spaces filled with natural light. Every stateroom is chic, spacious and features a full-size veranda and a king-size bed. Dine at a choice of eight exceptional venues, watch a fabulous live music performance or treat yourself to a relaxing Nordic bathing ritual at the spa — all at no extra cost.
Enjoy an al fresco glass of wine on the chic Aquavit Terrace, lose yourself in a book from the carefully-curated library or attend an enlightening lecture in one of the three onboard theatres. With Viking, every day is a new adventure and the opportunities really are endless.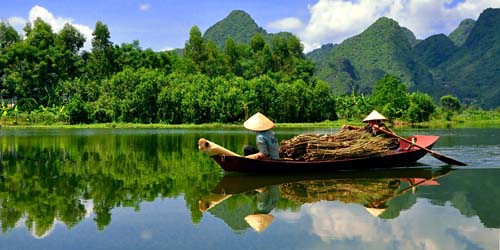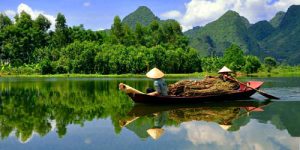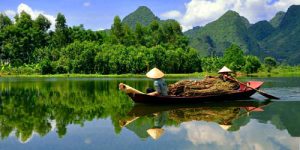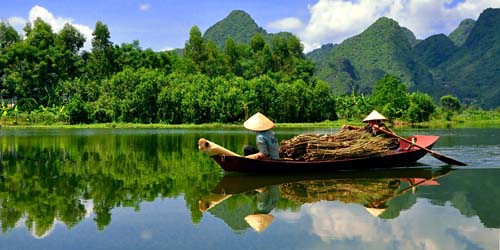 Southeast Asia & Hong Kong
Bangkok – Hong Kong or vv
Fly free to Asia in 2019/2020* + $300 spa credit per stateroom
From $7,995pp | 15 Days | 6 Guided Tours | 4 Countries
__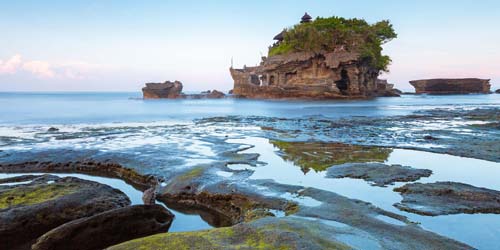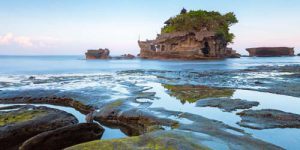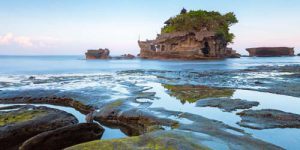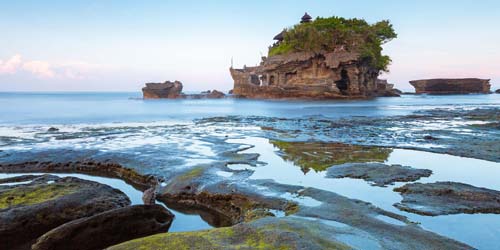 Komodo & the Australian Coast
Bali to Sydney |Sydney to Bali
Fly Free Business Class from / to Asia*+ $300 spa credit per stateroom
From $6,995pp | 17 Days | 8 Guided Tours | 2 Countries
__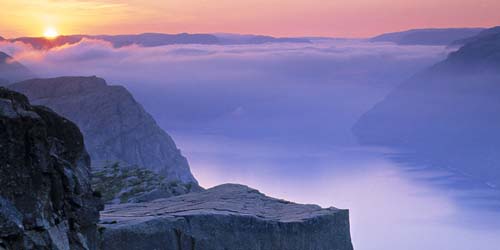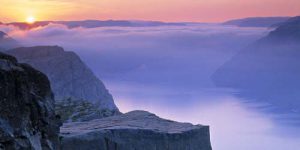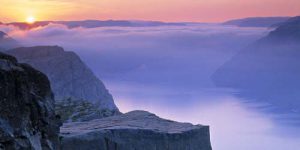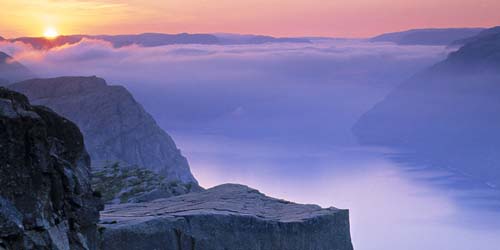 In Search of the Northern Lights
London – Bergen or vv
Companion Fly Free on 2020 Departures* + $300 spa credit per stateroom
From $6,695pp | 13 Days | 6 Guided Tours | 2 Countries
__
Into the Midnight Sun
London – Bergen or vv
Free Cabin Upgrade – Save up to $1,000 Per Couple* + $300 spa credit per stateroom
From $9,995pp | 15 Days | 9 Guided Tours | 3 Countries
__
*$300 AUD spa credit is per stateroom. Must book by 31 August 2019 unless sold out prior.