Empires & Outposts
16 days, from AU$17,990
Contrast colourful histories and a beguiling mix of cultures in this rare combination of two fascinating European destinations. Peel back many thousands of years of history in Malta, which has more historic sights than any other country, and immerse yourself in the even more ancient heritage of Turkey.
Both countries have been ruled by powerful civilisations, empires that have come and gone and left behind a unique legacy.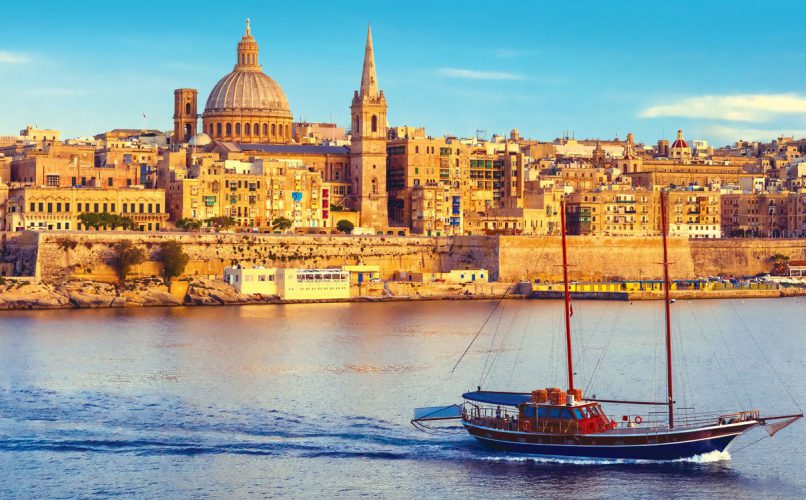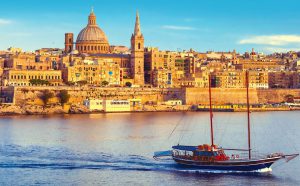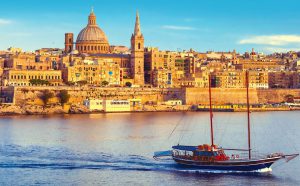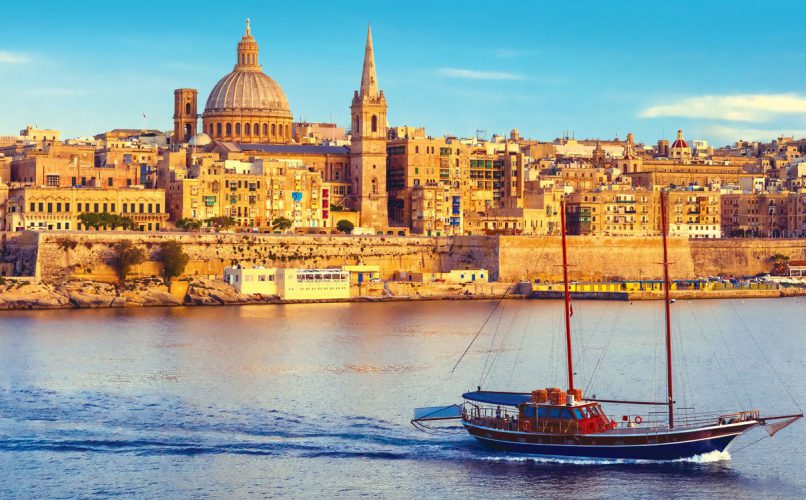 Find out what makes these destinations stand out from the rest when you explore some of the world's most important archaeological sites, appreciate their rich artistic heritage and savour delightfully delicious food and wine thanks to a rich culinary bounty.
Journey Highlights
Explore Valetta's lavish architectural legacy from the Knights of St. John
Step back in time with a visit to the small island of Gozo
Discover the ancient tradition of winemaking at a tasting in Cappadocia
Wander through Turkey's incredible rock cut churches and underground villages
Enjoy a private viewing of the Hagia Sophia and Topkapi Palace, Istanbul's most famous sights, without the crowds
Walk in the footsteps of the ancients at Pergamon, Troy and Ephesus
Float along the mighty Bosphorus at sunset admiring the city skyline
Seek out spices, jewellery, carpets and more in the bazaars of Istanbul