Every ski destination is awesome in its own way, but when it comes to big mountains, fir trees and fairy tale winters, North America hits the spot. When your kids love skiing as much as you do, great value for money means you can travel further for longer!
Snow'n'Ski is here to help with some value-packed Canadian family ski packages that offer up to 50% off lodging plus Kids Ski Free specials! Check out the premium ski resorts on sale and feel free to contact us with any questions you may have.
__
Big White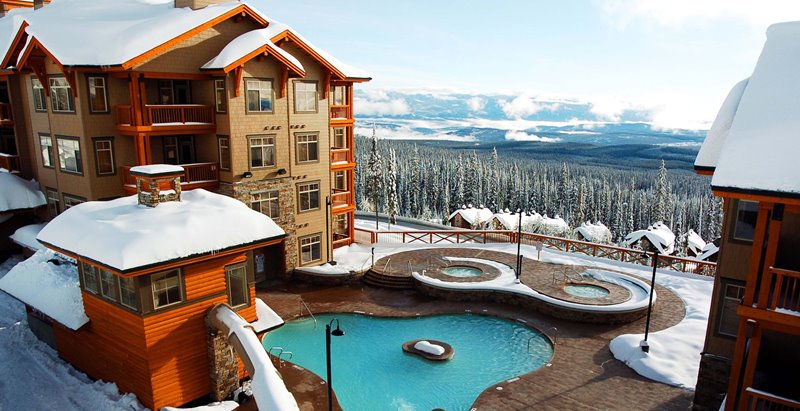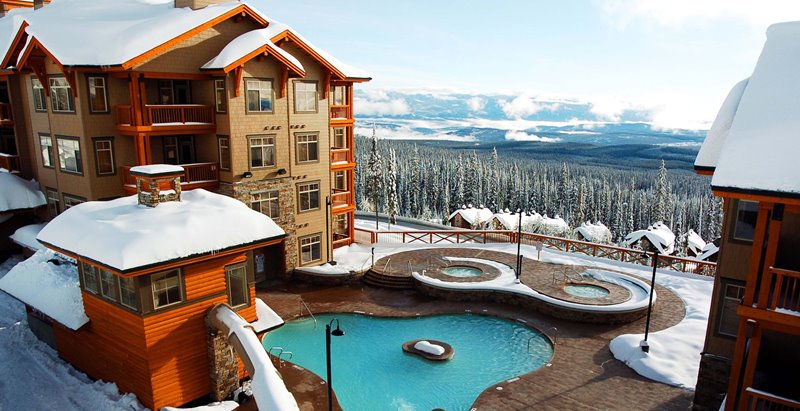 This resort – recently named the best family resort in Canada – lives up to its 'big' name as Canada's largest ski-in/ski-out resort village; everything you need is right at your doorstep! Mother Nature blesses Big White with over 750cm of fluffy snow every year. Activities for the entire family include snow tubing, dog sledding, snowmobiling and ice-skating to name a few.
For $4,754 the Big White family ski package includes:
Seven nights including ONE FREE night at the Sundance Resort (above) in a two-bedroomed Club Suite
Price based on two adults and two children under twelve
Kids under twelve ski FREE
Six of seven day lift pass (including ONE FREE day)
Return transfers from Kelowna airport
Travel dates from 4 January to 30 January 2020
__
Panorama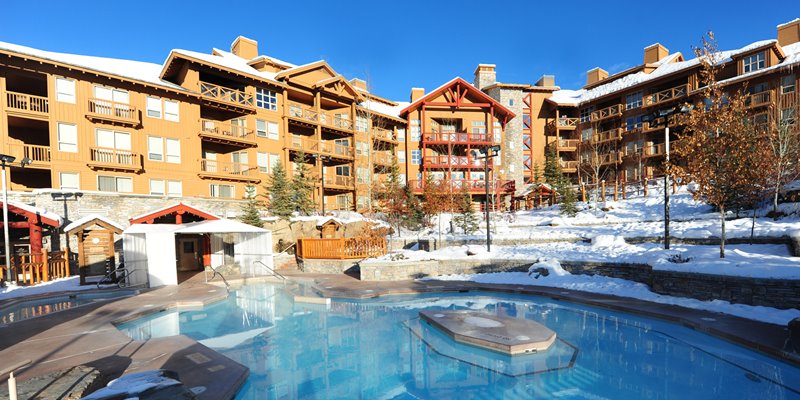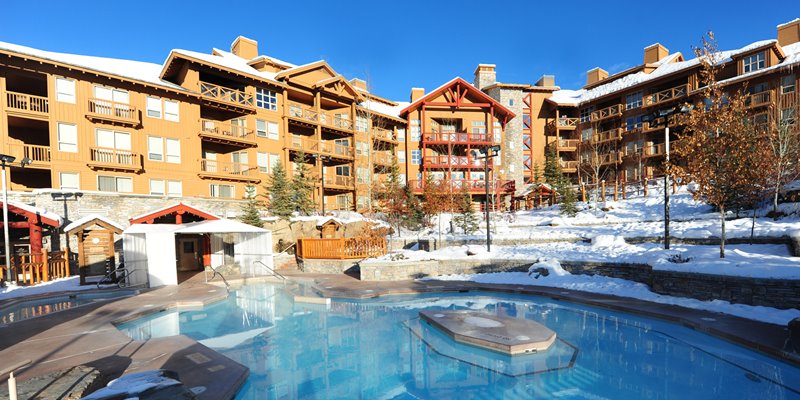 It's not called Panorama for nothing! This resort offers stunning mountain views and provides some of Canada's longest fall-line cruisers and backcountry style skiing. It is known for its immense mountain, but it's the quaint village that really sets the resort apart. Just a short stroll away are the Panorama Springs, Canada's biggest mountainside hot tubs & pools.
For $3,304 the Panorama family ski package includes:
Early bird 50% off special offer
Seven nights at the Panorama Springs Condos (above) in a two-bedroom Condo
Price based on two adults and two children under seventeen
Kids under seventeen ski FREE
Five Day Lift Ticket – Early bird 50% off
Return transfers from Calgary airport
Travel dates from 5 January to 13 February 2020
__
Sun Peak Resort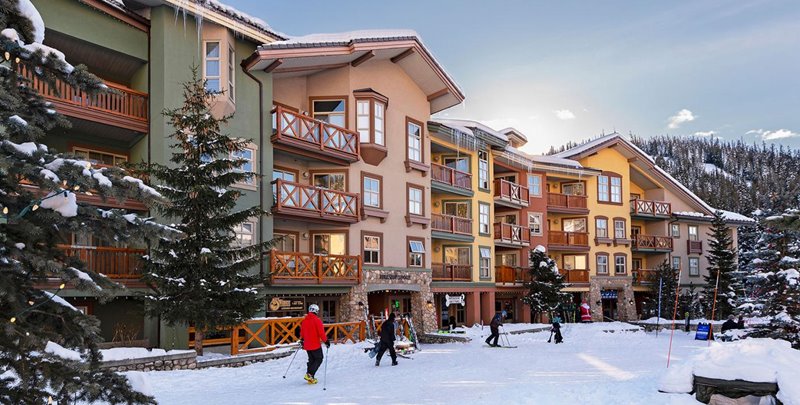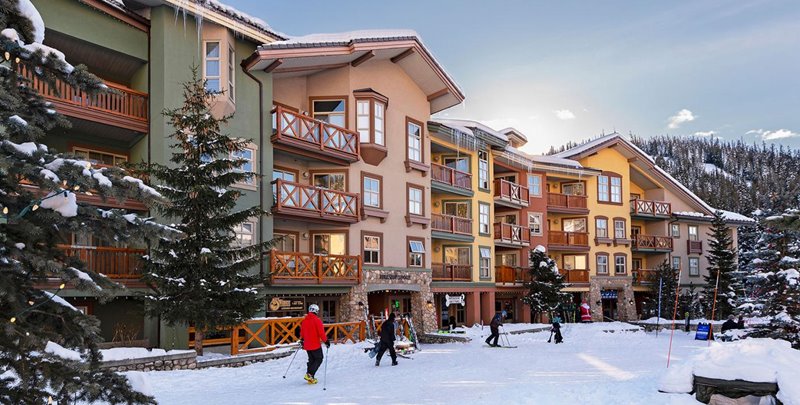 Three mountains surround this European-style, ski-through village filled with quaint shops, cafés and eateries. Sun Peaks has an abundance of activities both on and off the slopes. A birdie told us they are to be named in National Geographic's Best Winter Trips of 2019 article. Centrally situated in the heart of the village is the intimate Fireside Lodge offering deluxe rooms with gas fireplaces and fully equipped kitchens.
For $3,893 the Sun Peaks family ski package includes:
Seven nights including ONE FREE night at the Fireside Lodge (above) in a two-bedroom Condo
Price based on two adults and two children under twelve
Kids under twelve ski FREE
Five Day Lift Ticket – Early bird special book by 31 August
Return transfers from Kamloops airport
Travel dates from 5 to 12 February 2020
__
SilverStar Mountain Resort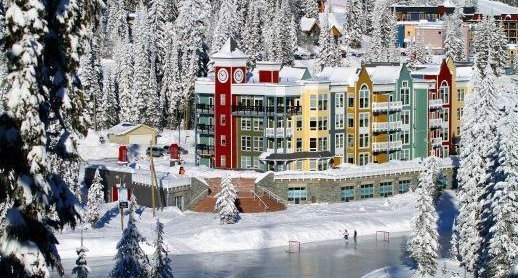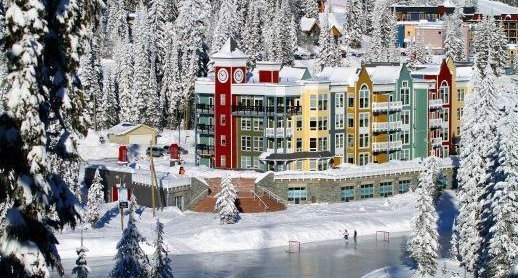 For $4,354 the SilverStar family ski package includes:
Seven nights at the Firelight Lodge (above) in a one-bathroom Condo
Price based on two adults and two children under twelve
Kids under twelve ski FREE
Five Day Lift Ticket – Early bird special book by 31 August
Return transfers from Kelowna airport
Travel dates from 3 – 31 January 2020
__